Location in the heart of Paris
Louvre – Opéra
---
Situated in the heart of Paris, the districts of the Louvre and Opéra are must-see and very lively places. The location being extremely central, offering an easy access to all points of interest in Paris. Shaped over the centuries by many architectural movements, the streets are ideal for walks. So, among the Grand Boulevards, the museums and the Grands Magasins, you will get the most from a typically Parisian atmosphere.
Louvre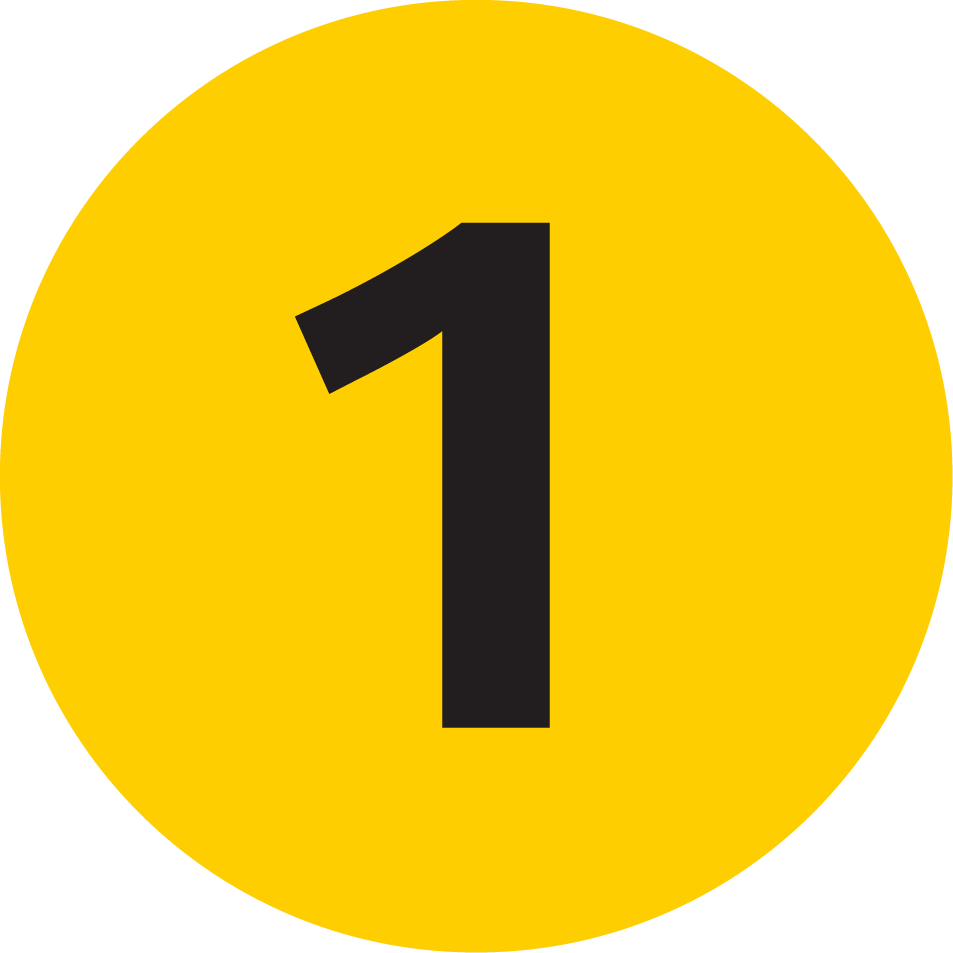 Palais-Royal / Musée du Louvre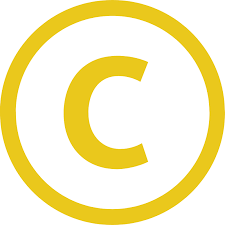 Station Musée d'Orsay (11 mn by foot)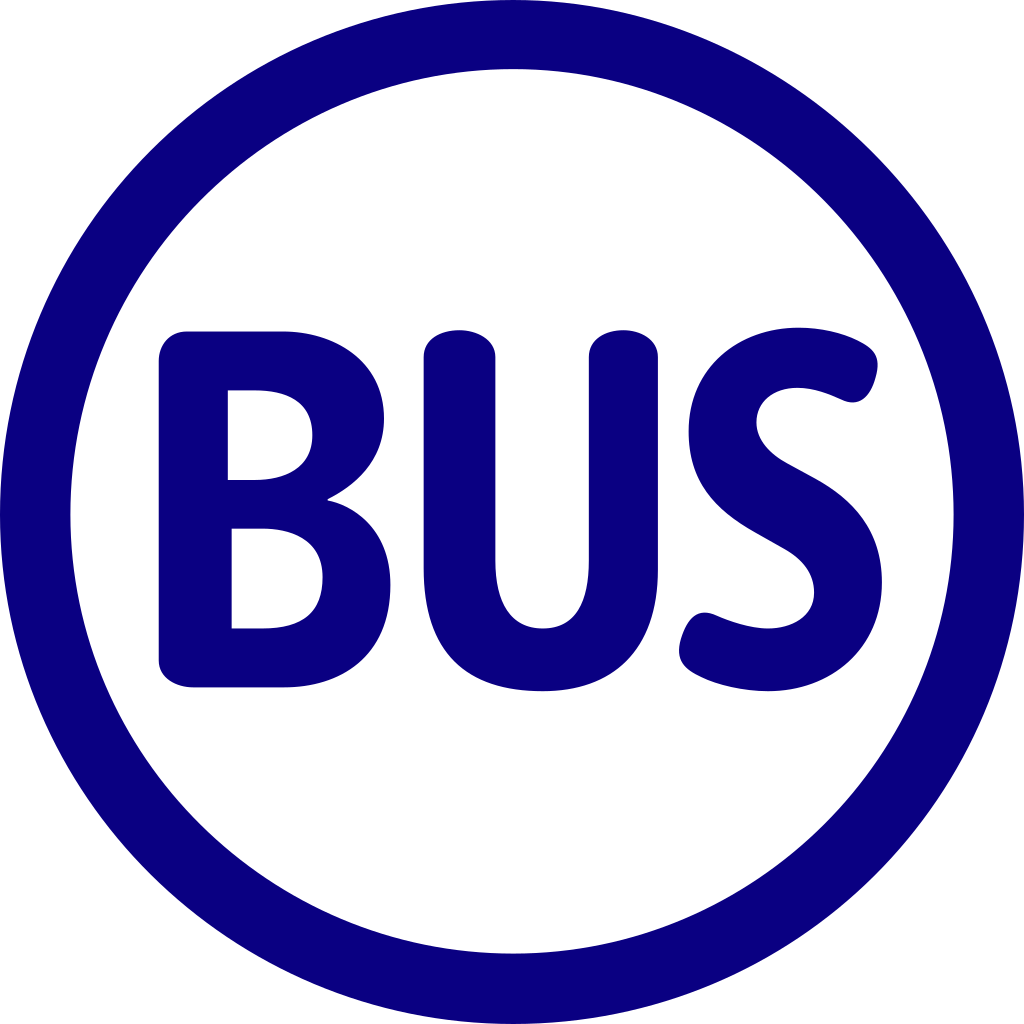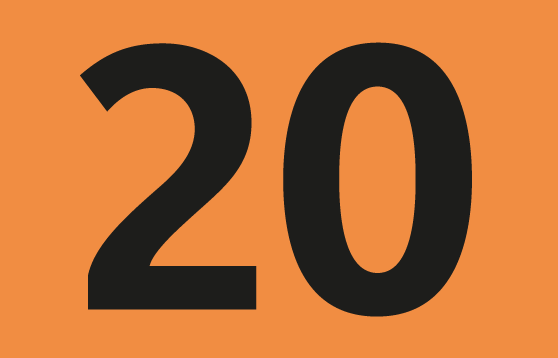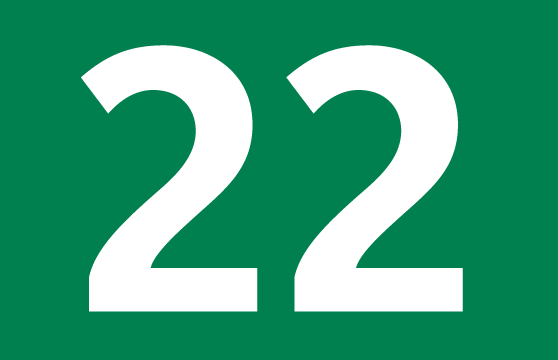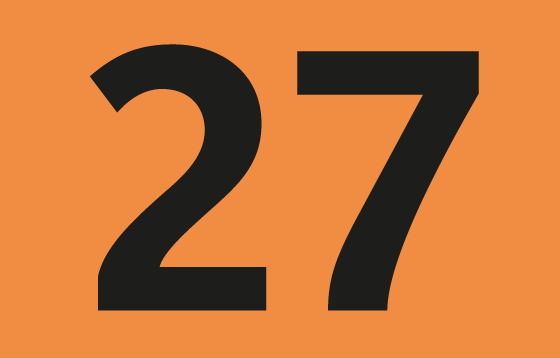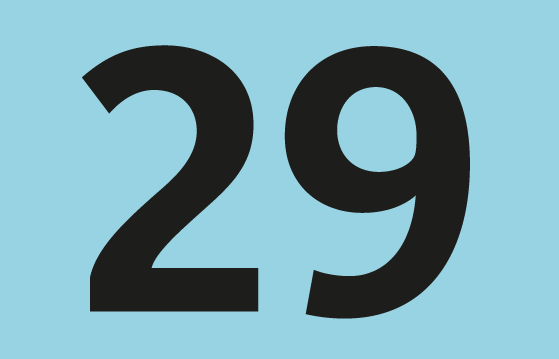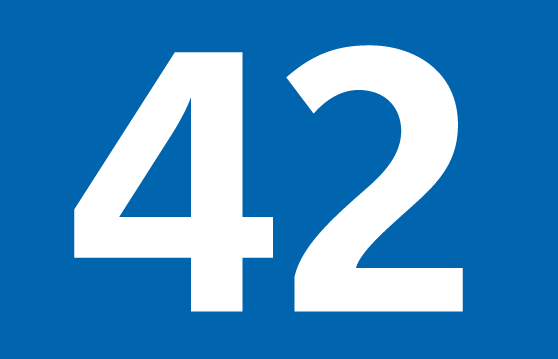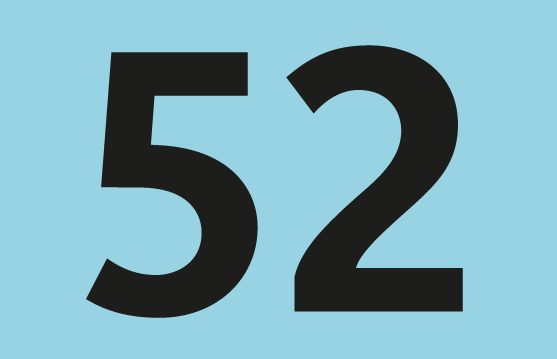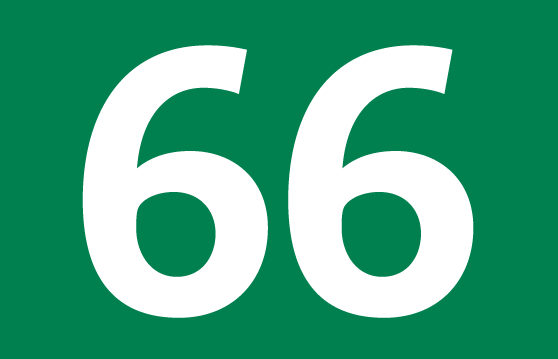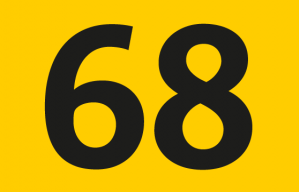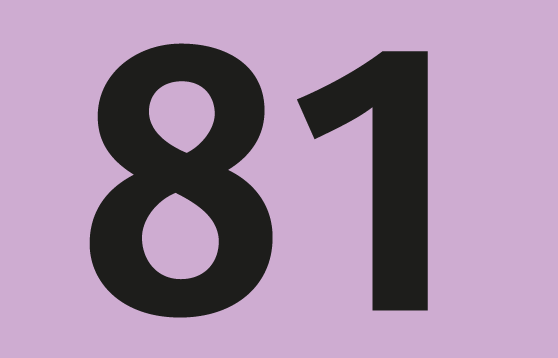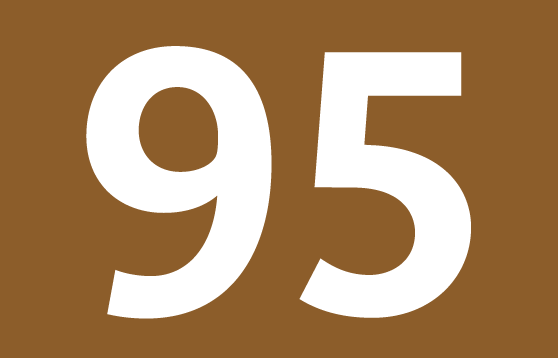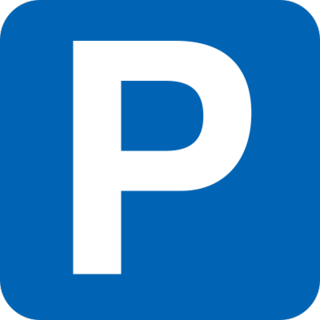 An underground parking lot is accessible by the Avenue du Général-Lemonnier
Opéra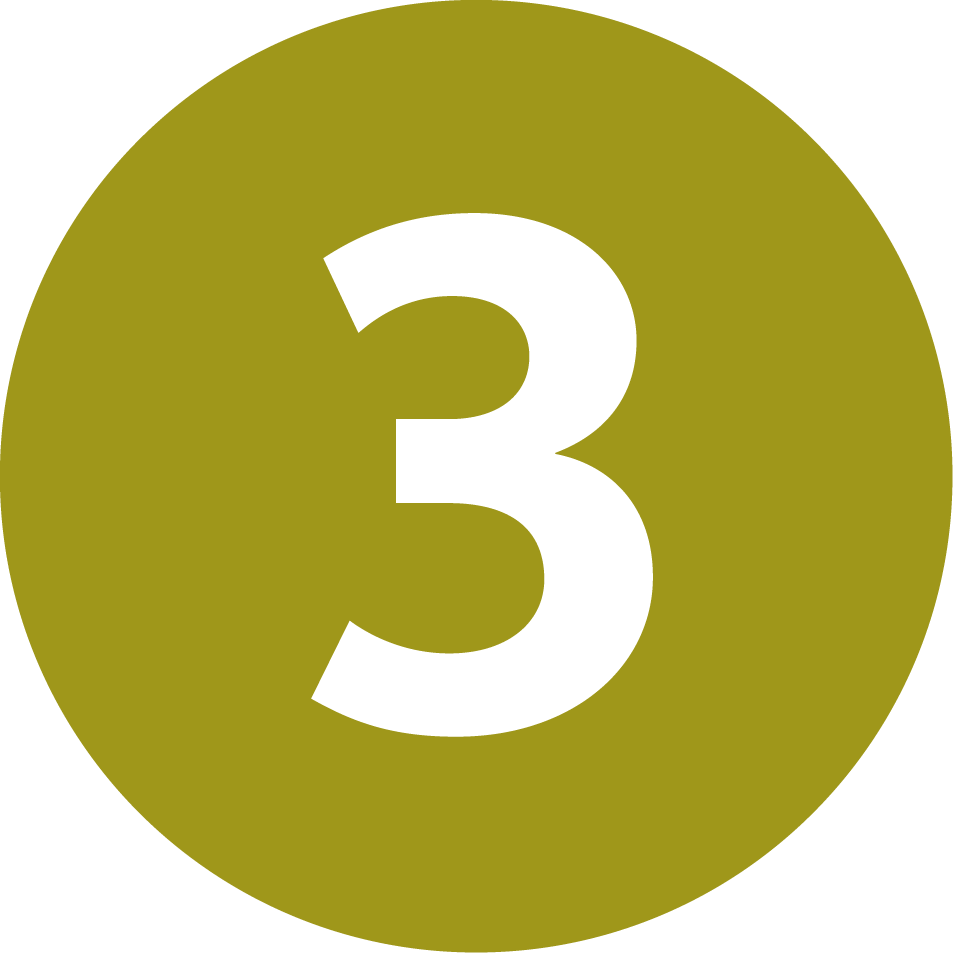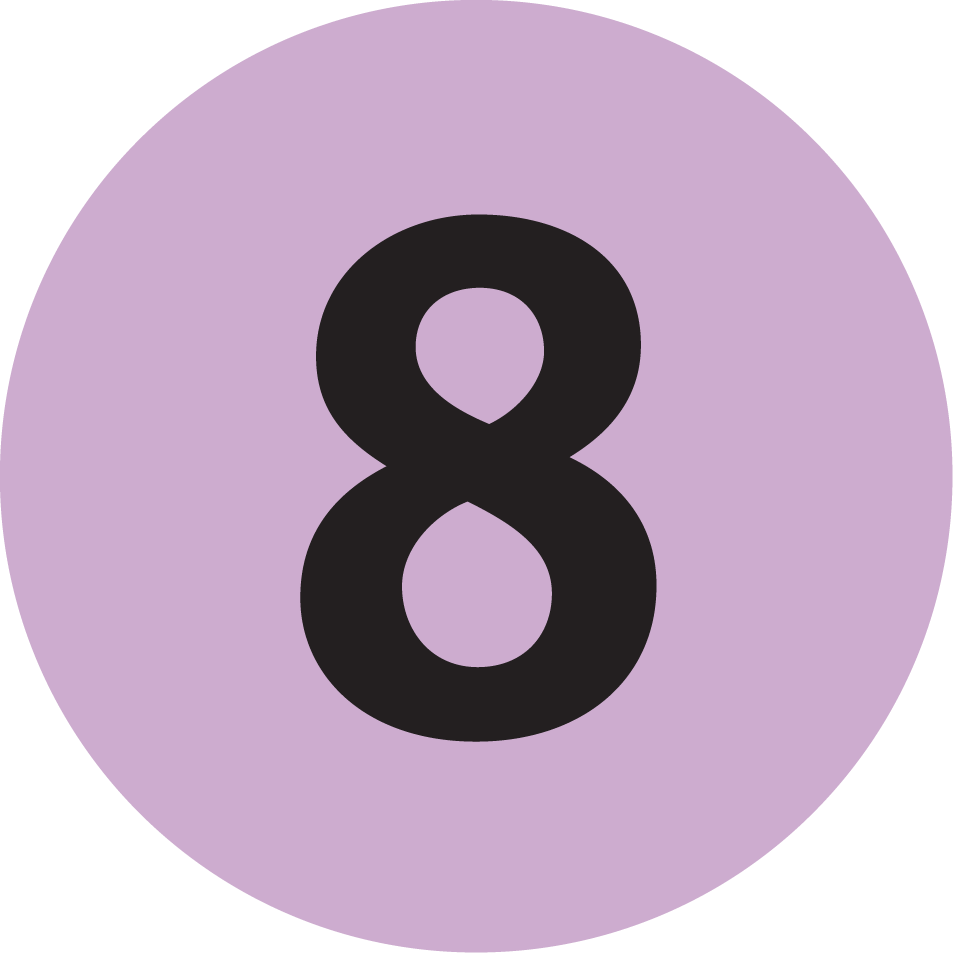 Opéra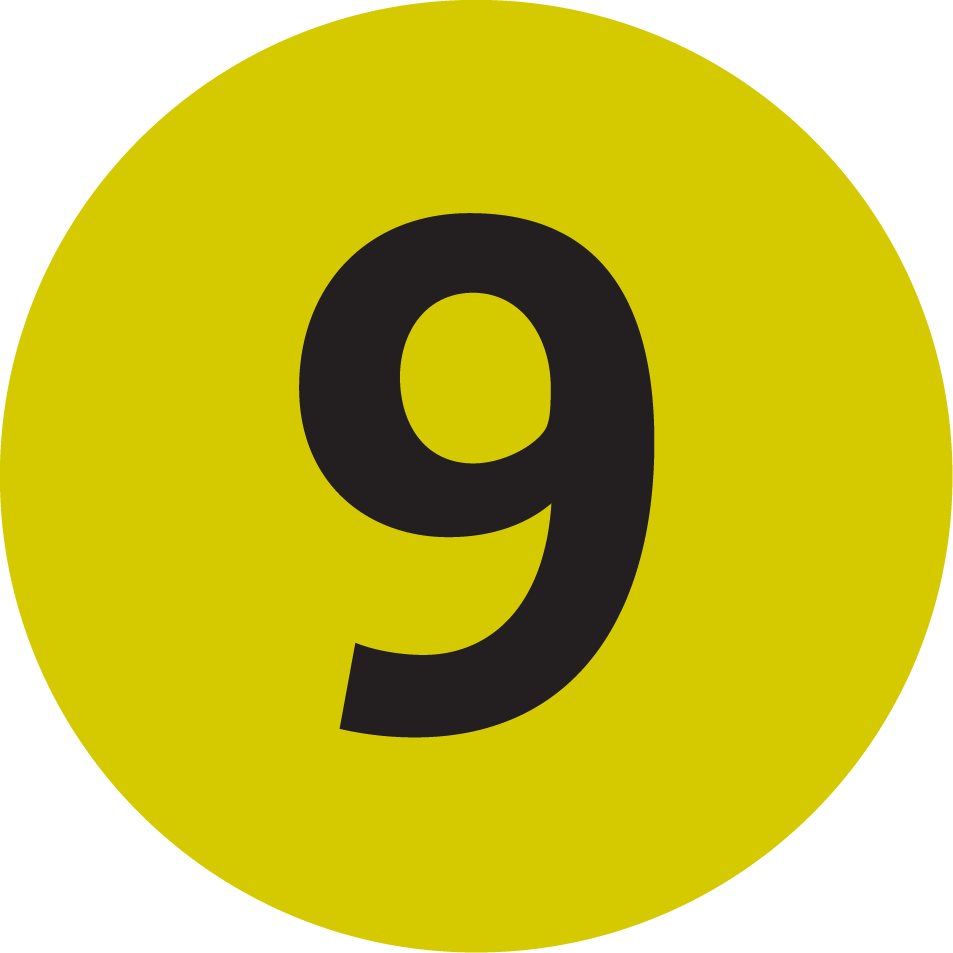 Chaussée d'Antin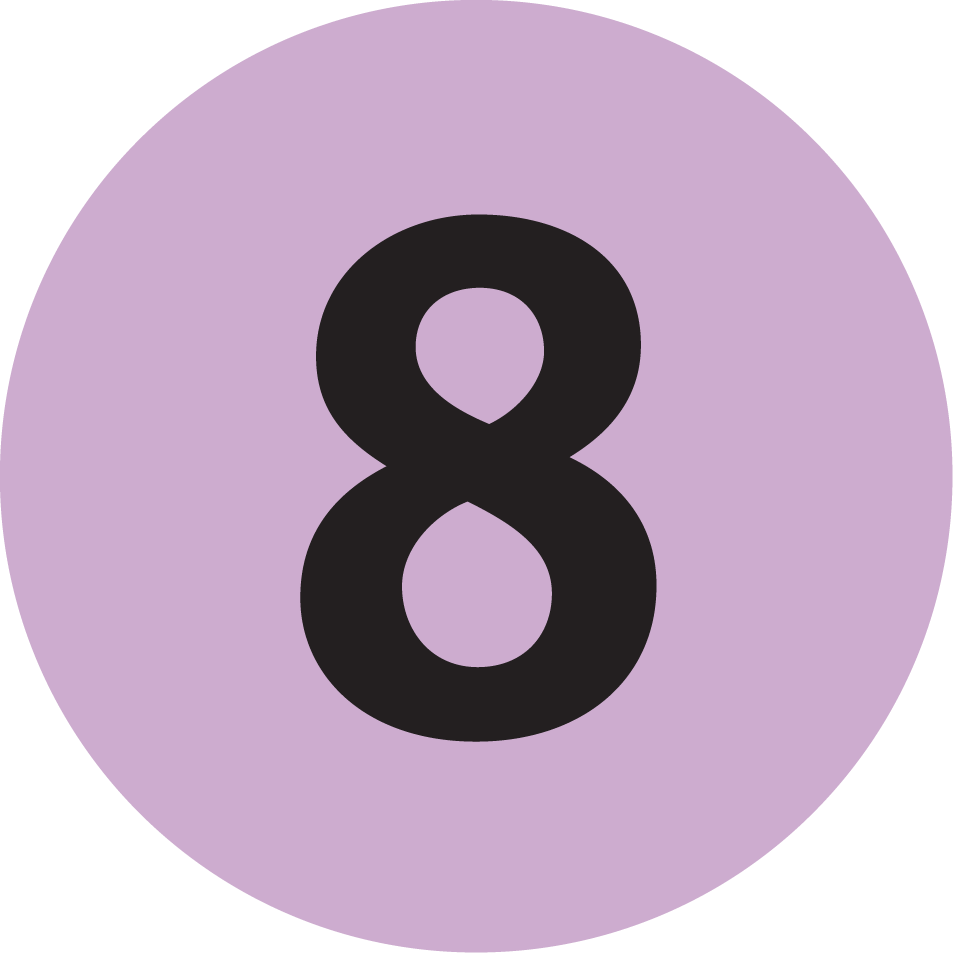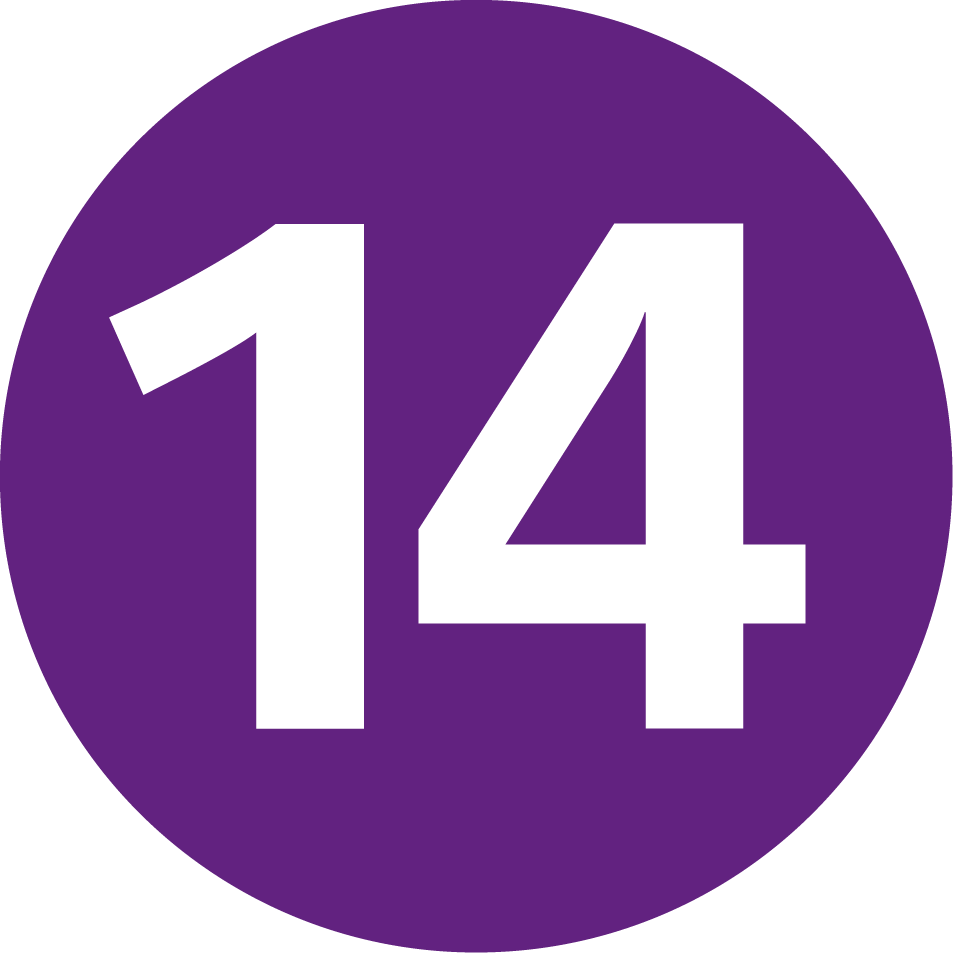 Madeleine
 Auber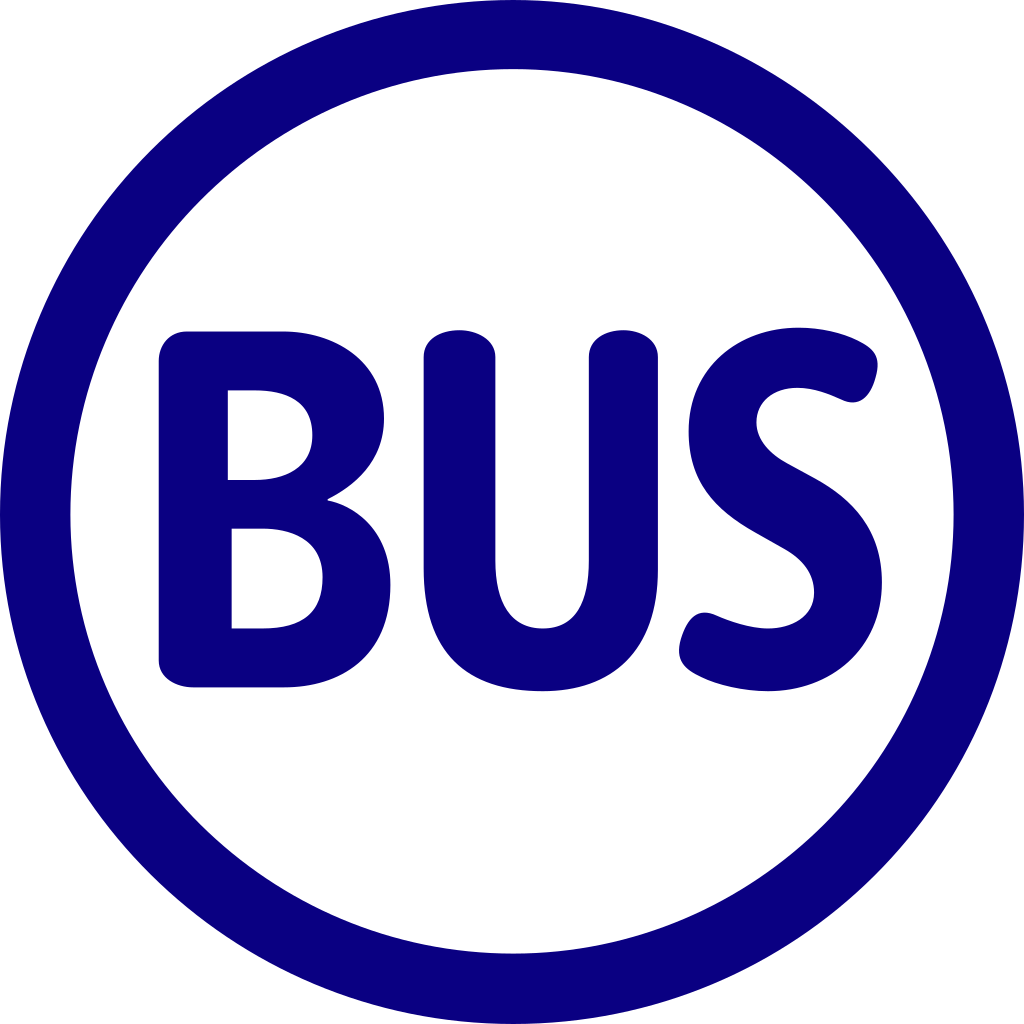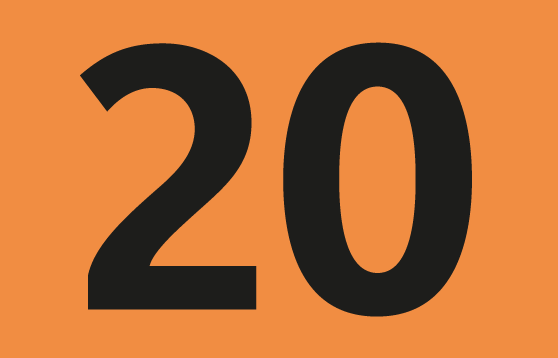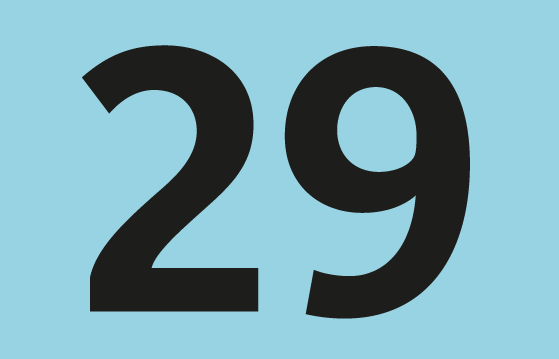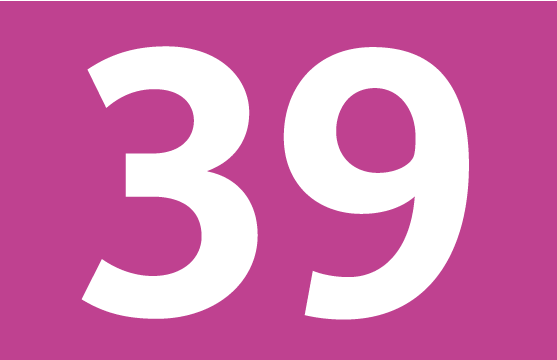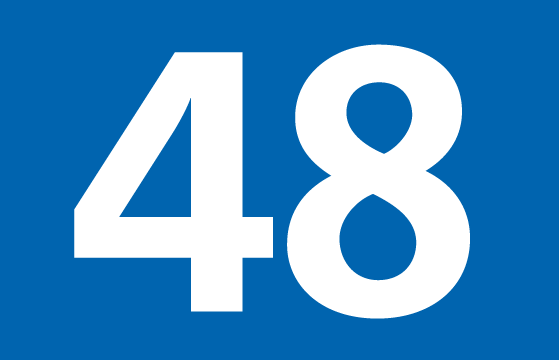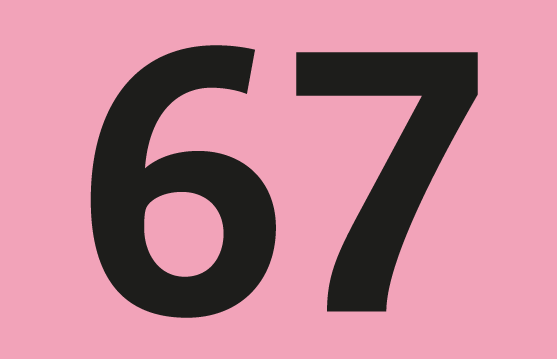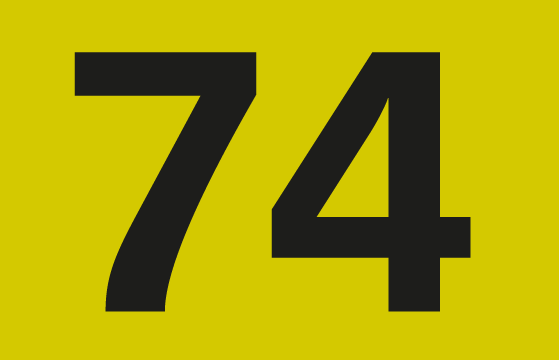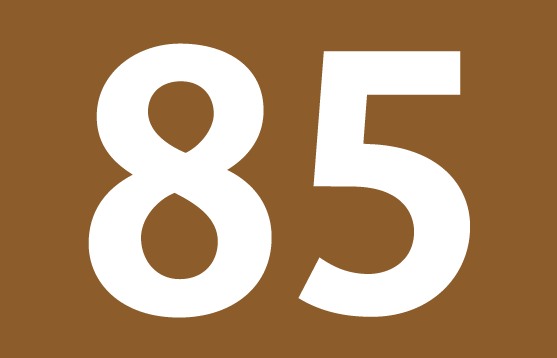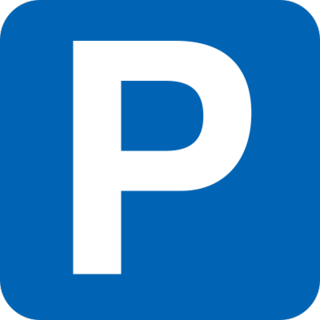 Place Vendôme, Meyerbeer, Edouard VII, Haussmann Berri, Haussman Galeries Lafayette
Rue de Rivoli, 75001 Paris, France
Opéra Garnier, 8 Rue Scribe, 75009 Paris, France
Montorgueil
---
Situated between the 1st and the 2nd district of Paris, the Montorgueil area has cultivated a charming ambiance of its own.
The location is in the heart of Paris, which enables to come and go conveniently, thanks to the many means of transports nearby.
Marked by its pedestrian streets and bustling with a lot of stores, bars, restaurants and shops, the Montorgueil area takes on the appearance of a small village in the very centre of Paris.
Sitting at one of the terraces of rue Montorgueil is thus a real pleasure, enjoyable at all times.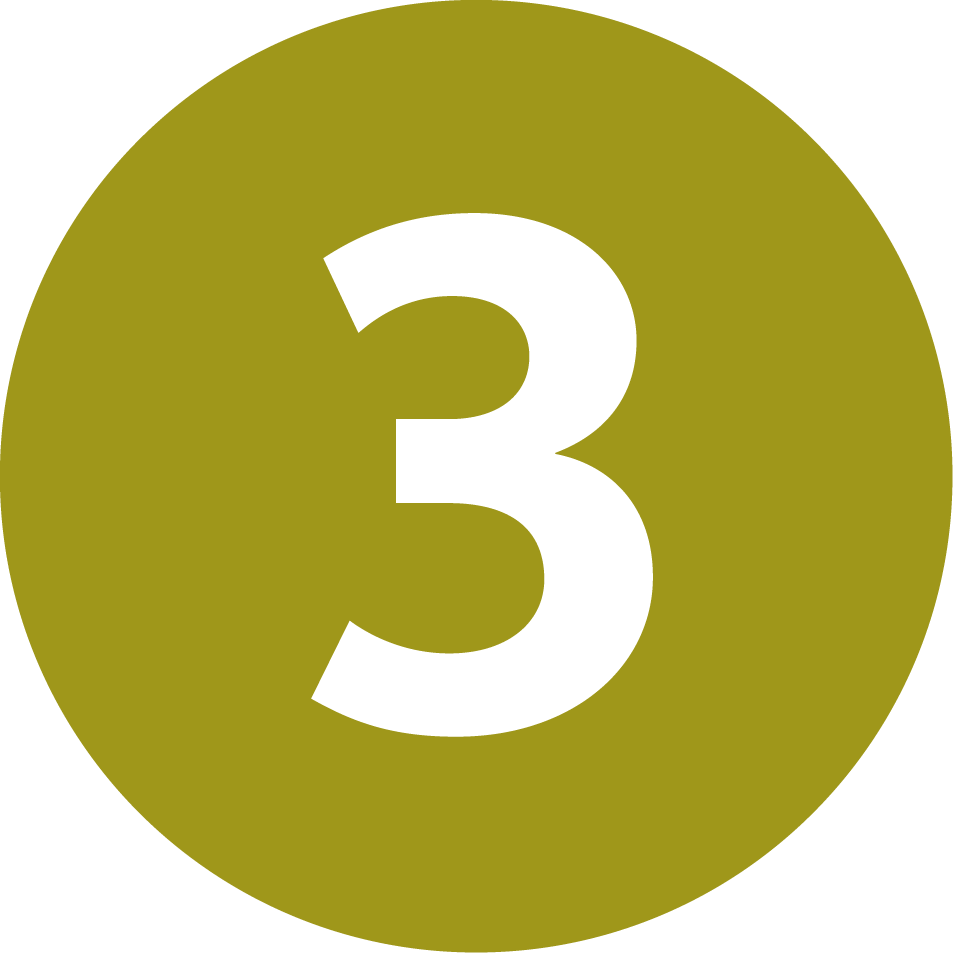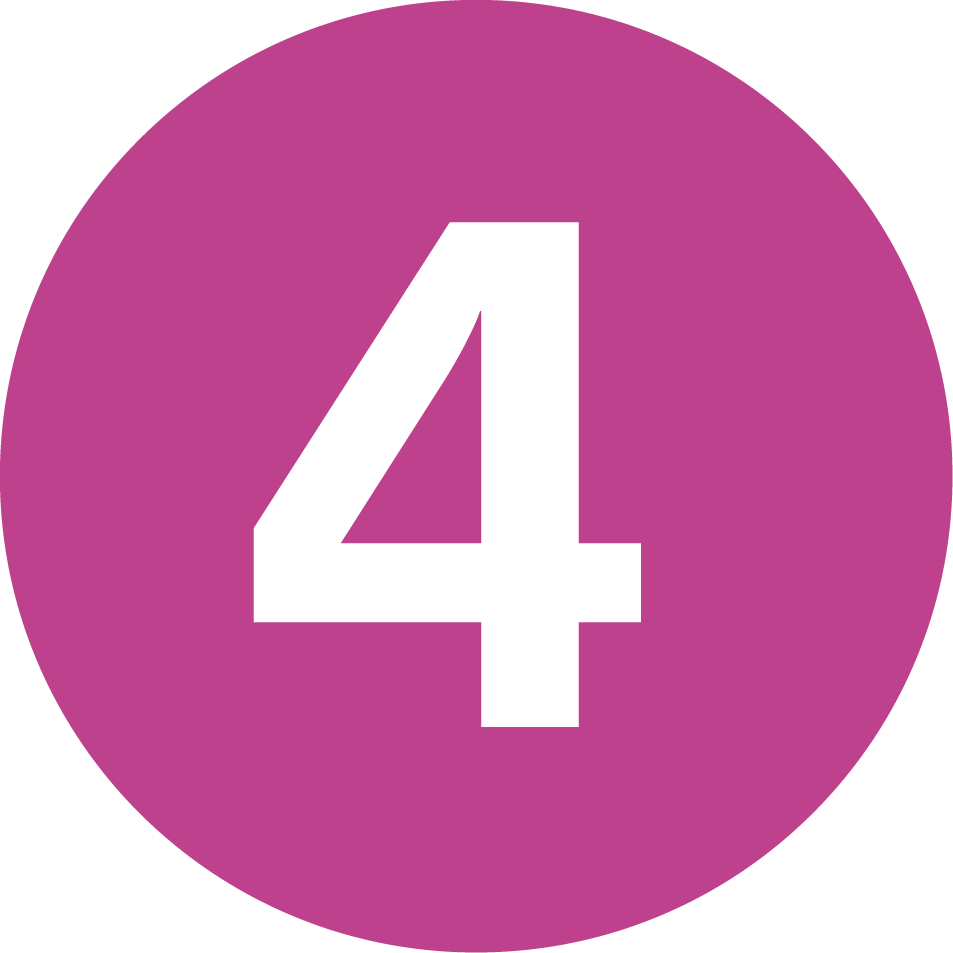 Réaumur-Sébastopol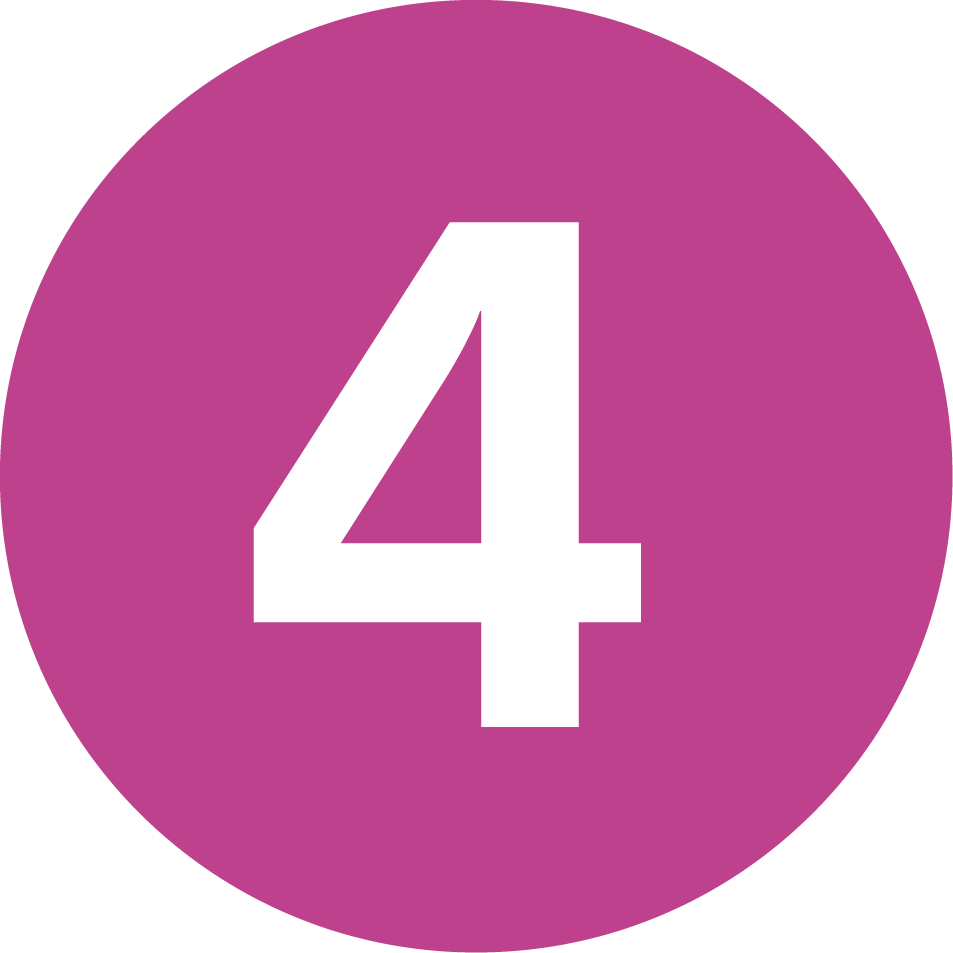 Etienne Marcel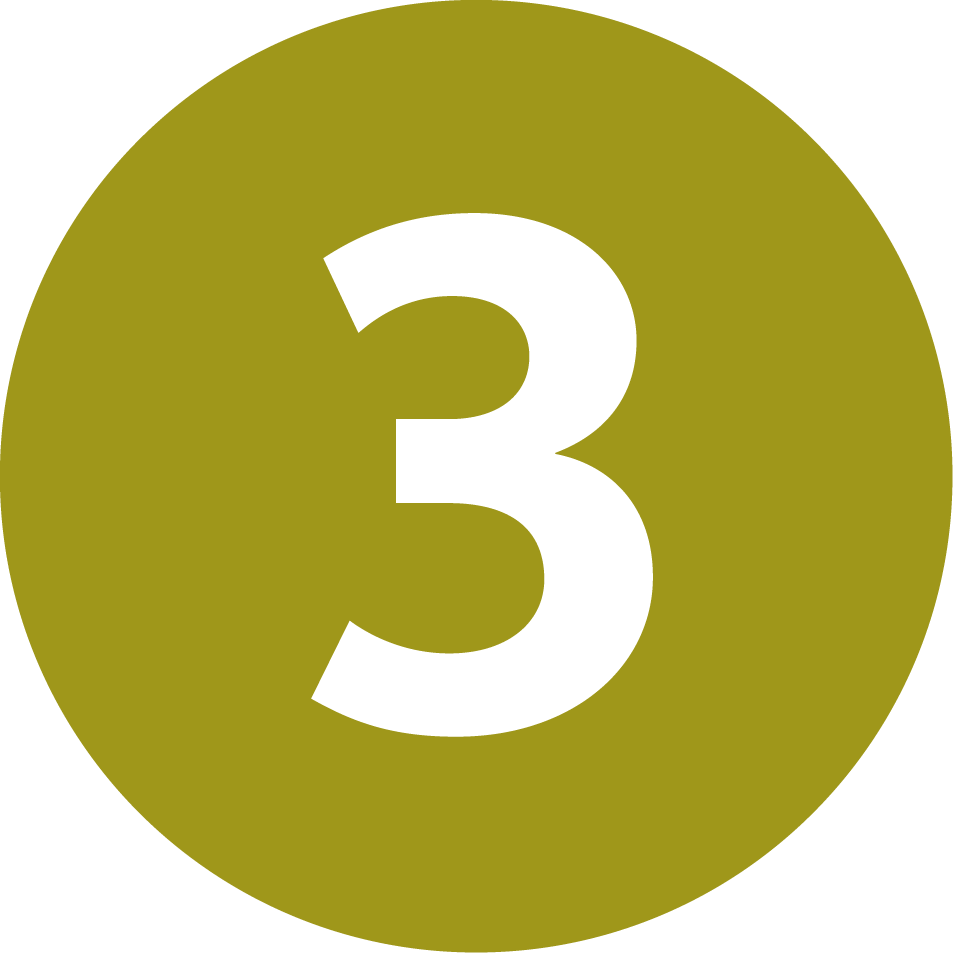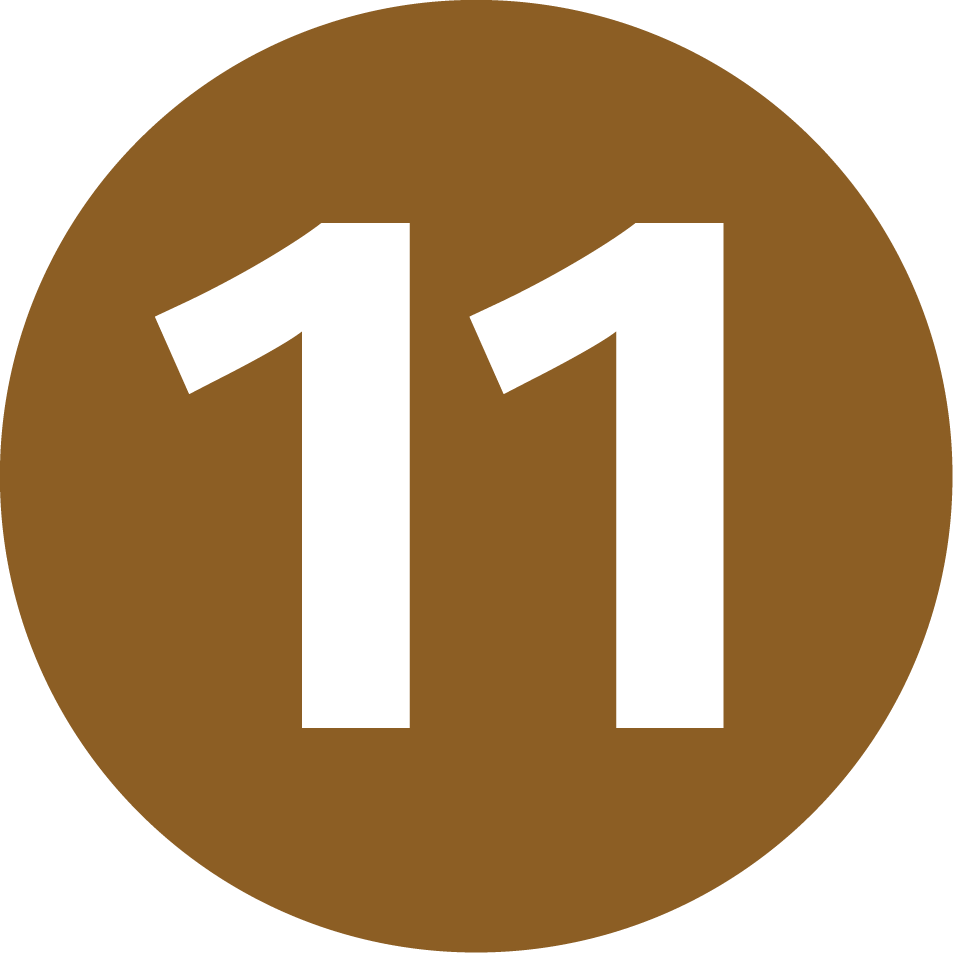 Arts et métiers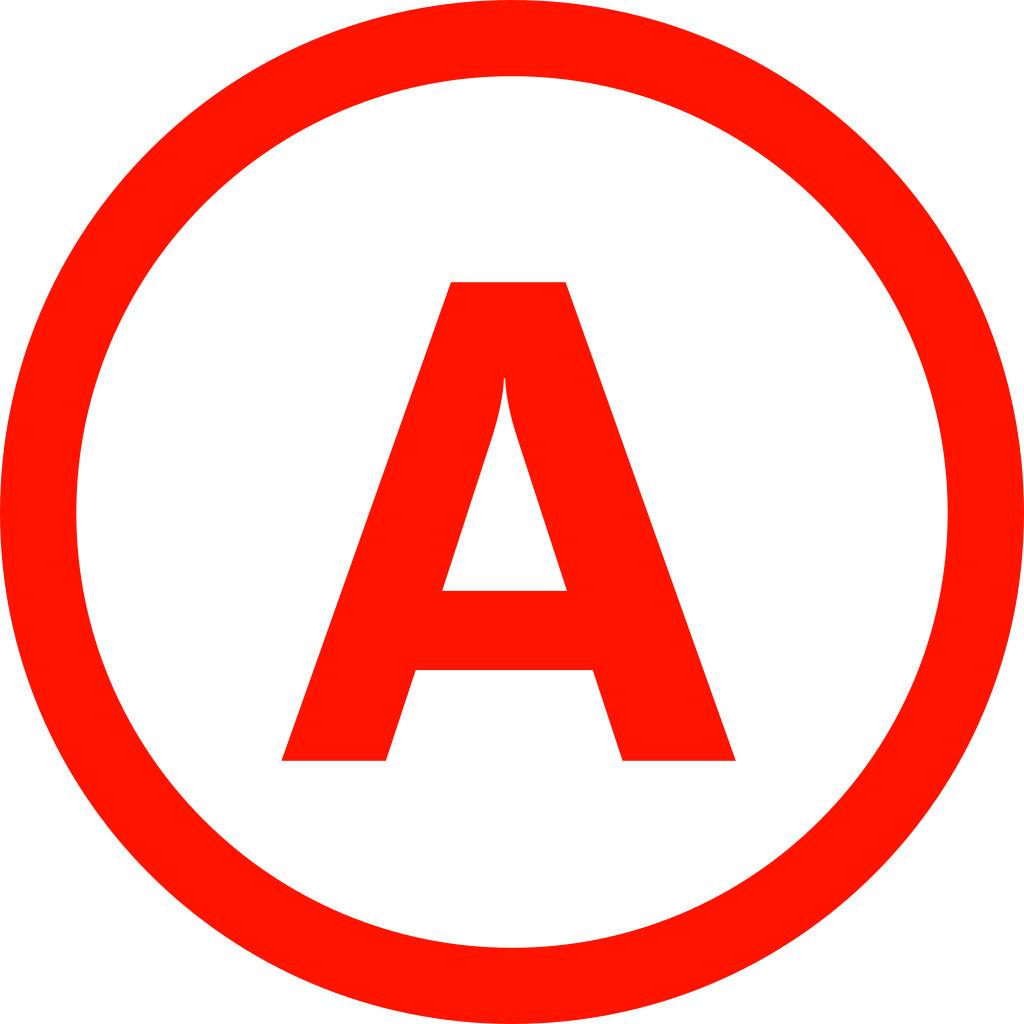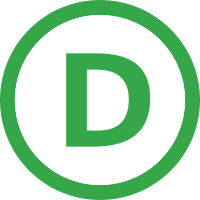 Station Châtelet – Les Halles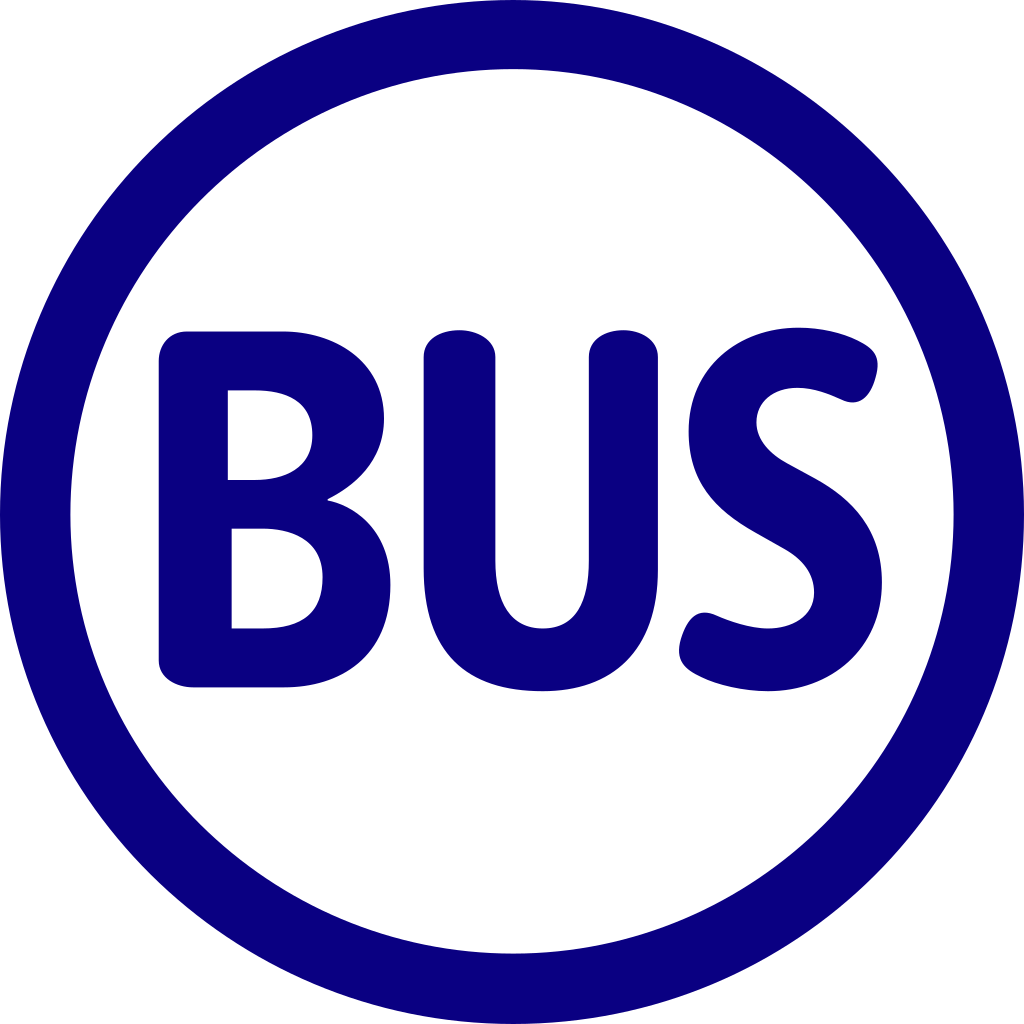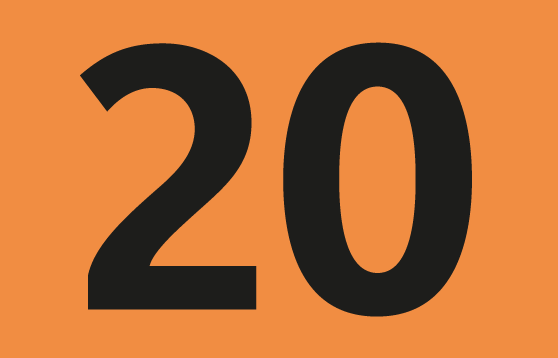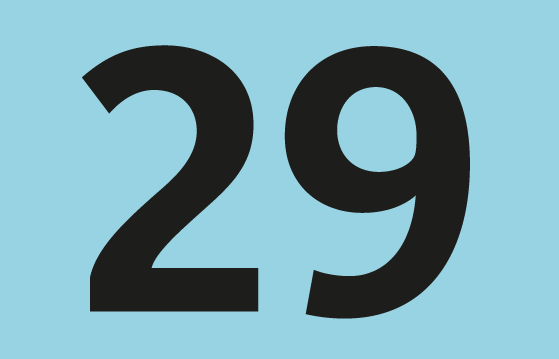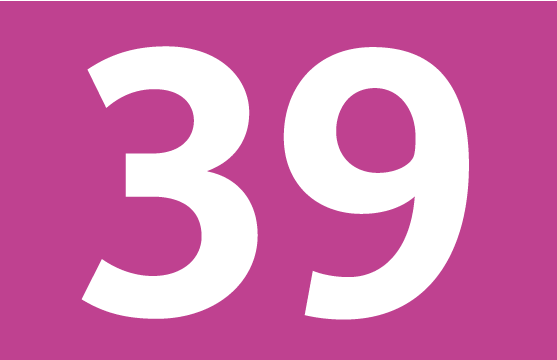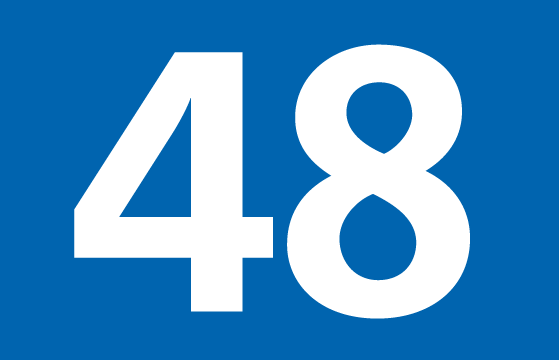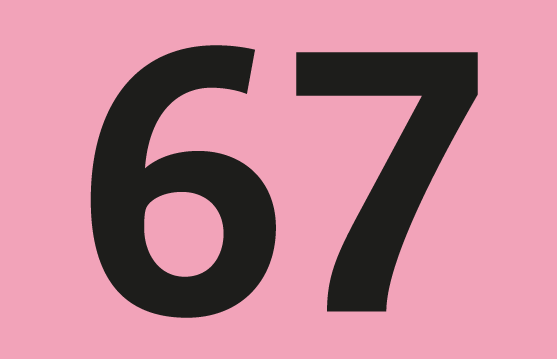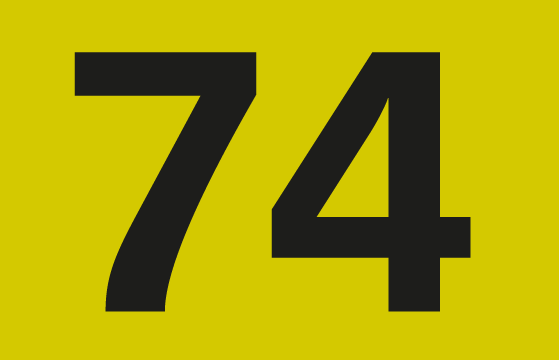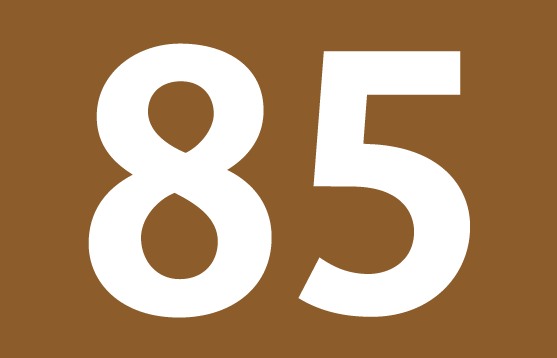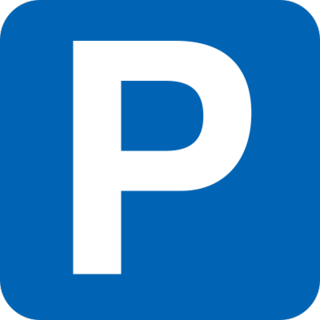 Turbigo-Saint-Denis (149, rue Saint-Denis) and 32, rue Dussoubs
Rue Montorgueil, Paris, France
Le marais
---
When looking at Paris' ancient districts on the right bank of the River Seine, the Marais is particularly emblematic. As early as the 1960s, it has benefited a conservation program, making it today one of the most typical areas of the capital.
Beside the historical interest of the Marais and its many museums, notably the recently renovated Picasso museum, one can find there today a wide range of restaurants, bars, "trendy" shops, galleries, designers, giving it a dynamism and gentleness of living particularly pleasant on a daily basis.
Wandering in the streets of the Marais and discovering its private mansions, surrounded by wonderful secret gardens, is a unique experience.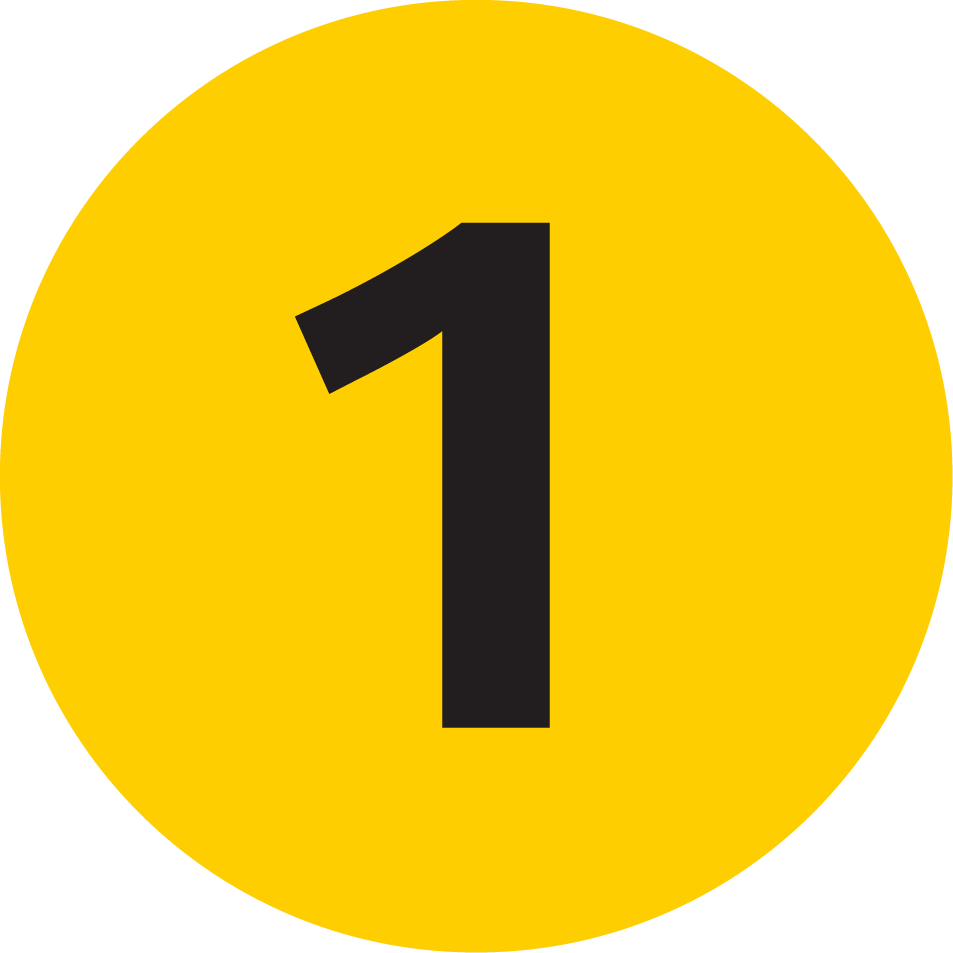 Saint-Paul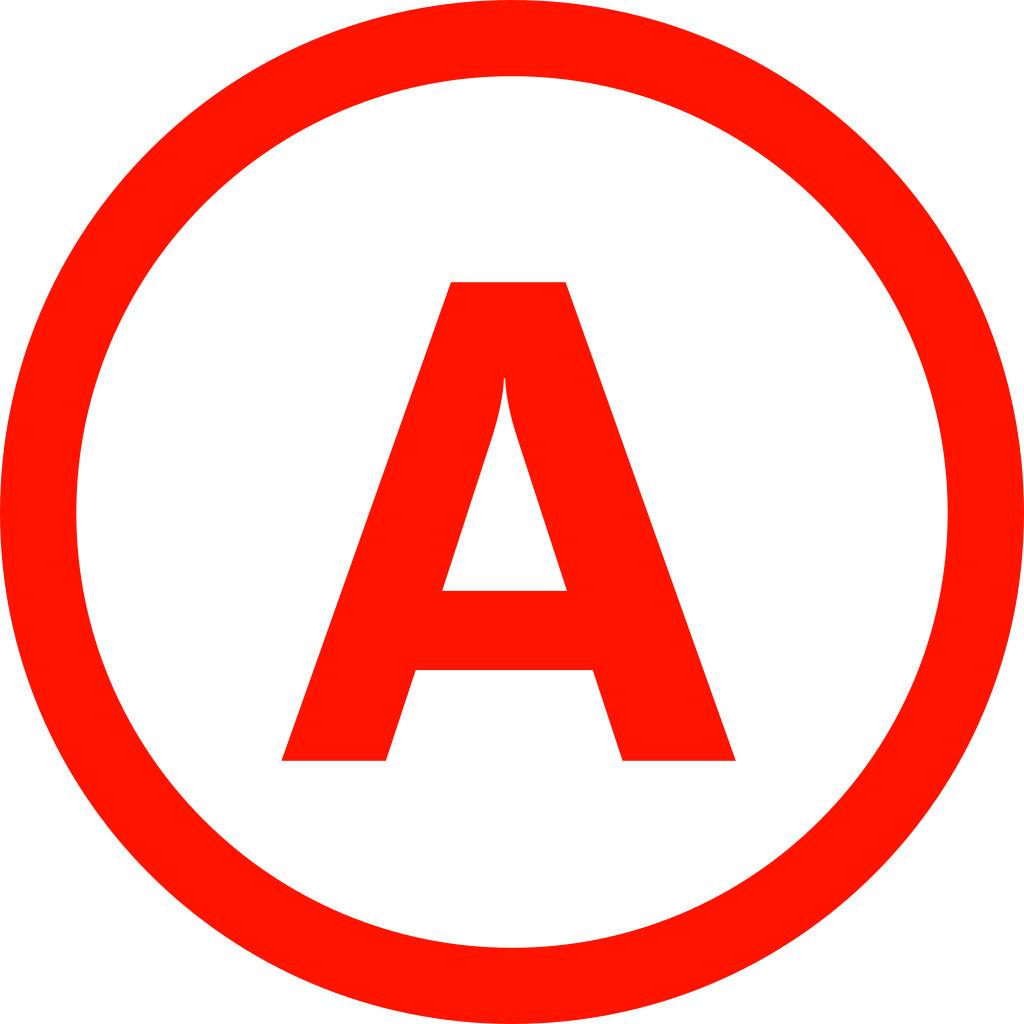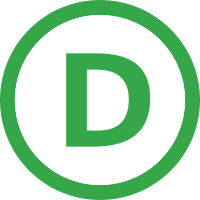 Station Châtelet – Les Halles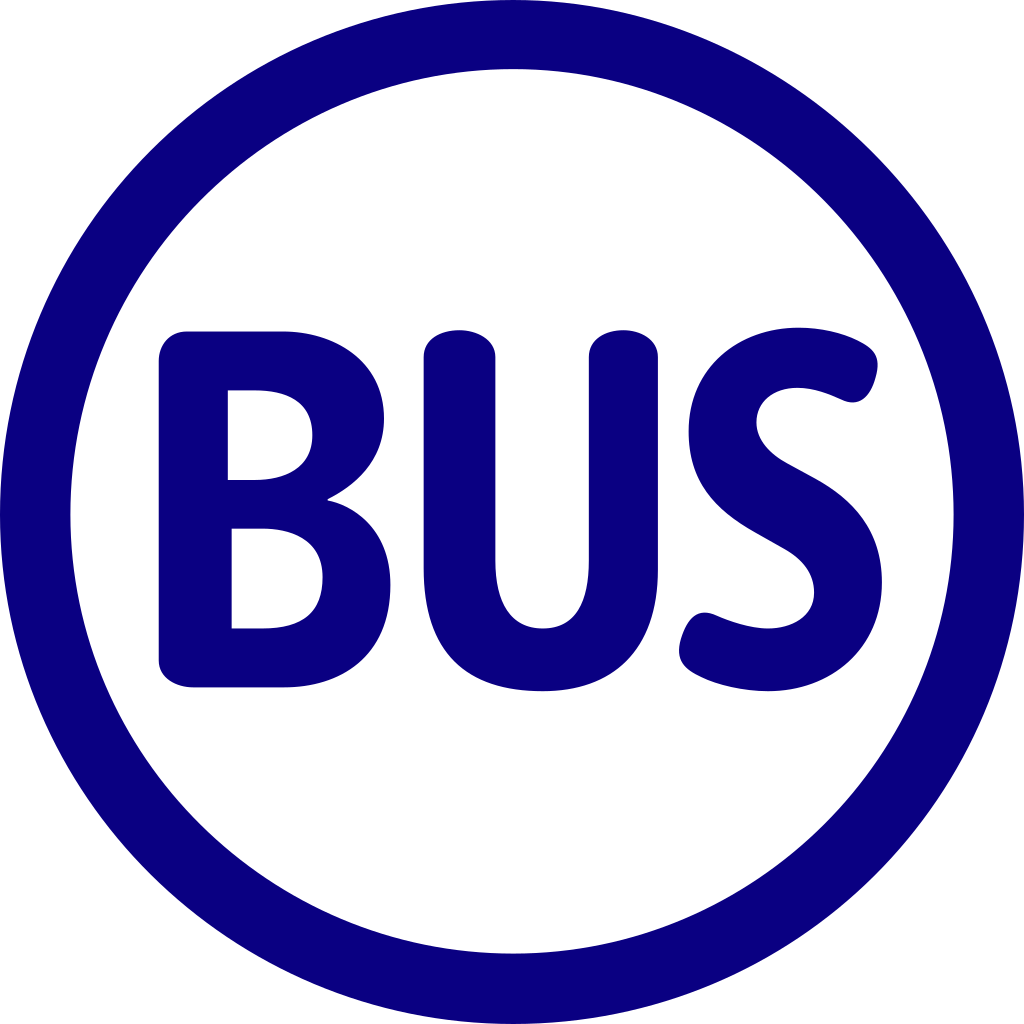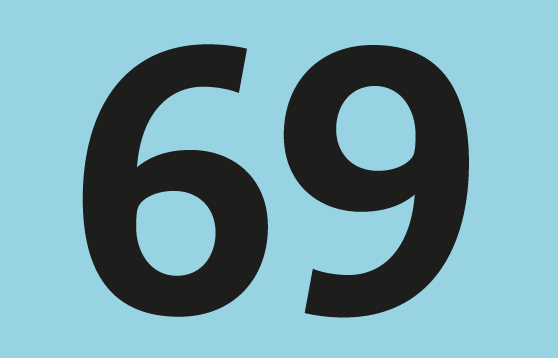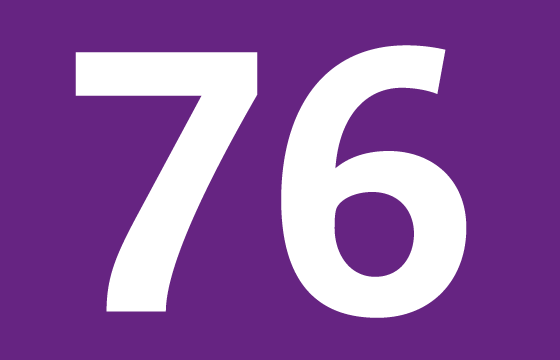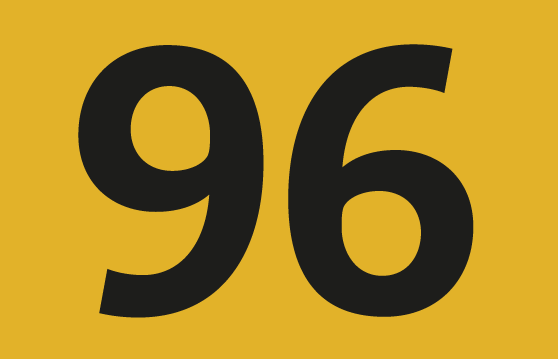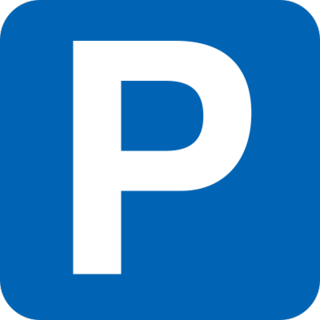 Paripark Marais – Barbette (7 rue Barbette) – Public parking lot Parc Saint-Antoine (16 rue Saint-Antoine)
Rue du Roi de Sicile, 75004 Paris, France